by Bill Tarkulich
Presented by the Slovak American Society of Washington, DC (SASW)
Saturday, October 24th, 2:00 PM (EST)
This presentation provides a broad overview of the events that precipitated the attack, the battle itself, and its impact on the future of the country's villages and people. The battle involved 1,350 tanks and 139,000 casualties, earning the site the name "The Valley of Death." Yet here in the United States, it remains one of the least-known battles of the war.
To register in advance for this Zoom webinar, please visit: https://zoom.us/webinar/register/WN_N5mCrw6URyCHmkwf5CdQ4A
After registering, you will receive a confirmation email containing information about joining the webinar. Please contact rsvp@dcslovaks.org if you have questions.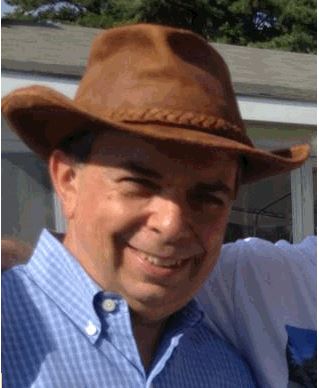 Bill Tarkulich is the grandson of Carpatho-Rusyn grandparents from the villages of Nová Sedlica and Zboj, in the far northeastern corner of Slovakia, on the borders of Poland and Ukraine. He has traveled throughout Slovakia, visiting and remaining in touch with many of his relatives, from Bratislava to the Ukrainian border. Bill travels throughout the United States, delivering presentations about the history of East Slovakia, and is the author of a website, iabsi.com, that helps people locate their ancestral villages in Slovakia. His current research interests are the daily life of ordinary people in Slovakia during the world wars and under communism. He holds university degrees in Electrical Engineering and Business Administration, and is retired.